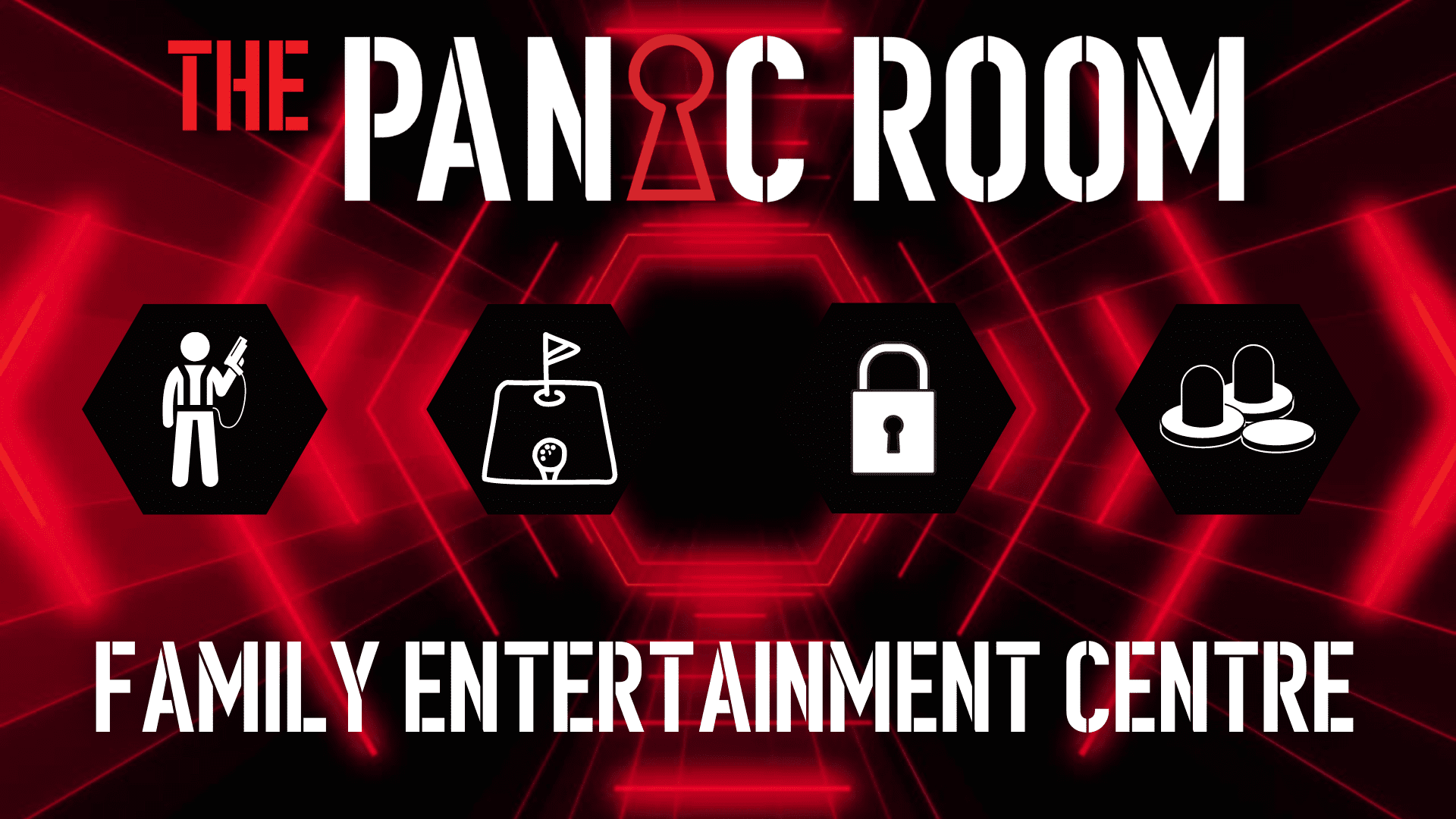 The Panic Room
Family Entertainment Centre
Welcome to The Panic Room Gravesend's Family Entertainment Centre! We've been working towards developing, building and launching this for the best part of a year and now it's finally open!
It's all from the brilliant minds at The Panic Room who wanted to create a venue for all. A family entertainment centre is a great way to get the family together for some fun. They have a wide variety of games and attractions that are sure to please everyone in the family. They also offer a variety of food and drink options so that you can make a day of it.
The benefits of a family entertainment centre are that they provide a safe and fun environment for the whole family to enjoy. They can come and spend time together as a family and have a great time. The arcade games provide entertainment for all ages, the laser tag is a great way to get active, and the high-tech mini golf is a lot of fun. The cafe is also a great place to relax and have a bite to eat after all the fun.
You will have more options to choose from when planning a family outing. The new activities include an arcade, mini golf, VR & more we have to currently keep under wraps. Over 13,000 sqft of fun & games in our brand new location featuring our greatest hits of modern and classic entertainment. These new attractions are sure to be a hit with kids and adults alike.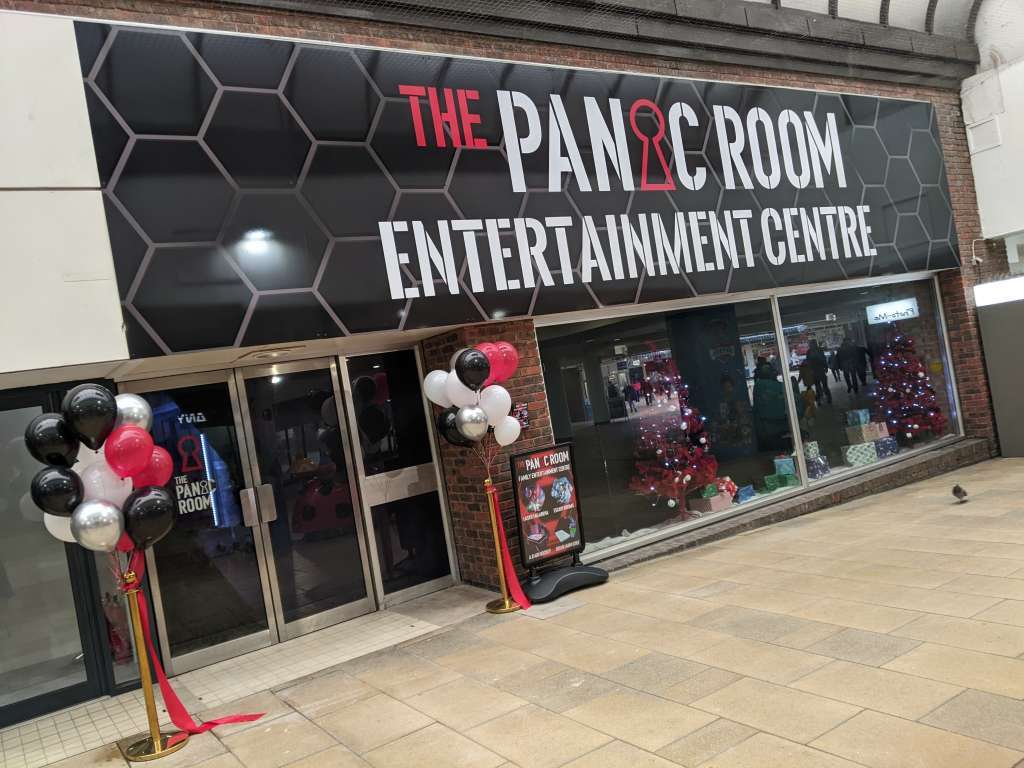 Want to check out all of the amazing activities that we have on offer?
Check out the growing list below
Currently available:
Panic Stations Laser Tag
High Tech Mini Golf
Cyberpunk Escape Room
Augmented Reality Air Hockey
GAME OVER Arcade
Mad Hitter's Tee Party – 9 Hole Mini Golf Course
7 Sins – Horror Escape Room
VAR BOX – VR Virtual Reality Arcade
Coming Later This Year:
FOOTPOOL FEVER
& More Unannounced Activities
Looking to make a day of it? Order a FUN PASS and select your activities at a great discount – Click Here
Want to book our Laser Tag & Escape Room bundle? Click Here
Check them out below for more info & make your booking.
Entertainment Activities