Welcome to
The Panic Room Gravesend
A world-famous escape room on your doorstep!
What started as a husband & wife dream back in 2015, we've grown and created dozens of exciting multi-award-winning experiences over the last 7 years.
So much so, that we are now one of the UK's largest Escape Room centres with over 20 experiences to choose from. Leaving you one question...Which adventure will you go on?
There is something for everyone, whether you are looking for family-friendly adventures, horror experiences or if you even fancy being a detective, we have you covered.
At The Panic Room, we strive to give the best experiences year round. So come and see what all the fuss is about with your friends and family!
The Panic Room Gravesend
Events & Activities
Escape rooms for every taste!
OUR GAMES ARE PERFECT FOR
Friends & Families
Experience the exciting adventure with your family and friends!
Hobby Detectives
You are a hobby detective yourself or have a very special idea for your date.
Trendsetters
Are you bored and looking for new challenges?
Teambuilding
Corporate event to build the team spirit in your company.
Team Building Activities
A New breed of
corporate team
building
Experience team building like never before at The Panic Room Gravesend! As one of the UK's premier entertainment attractions, we specialize in escape room experiences that foster teamwork and problem-solving.
Ideal for companies of any size, our 16 unique Escape Rooms can accommodate up to 100 players at a time. It's more than just an escape game; it's a chance to see colleagues collaborate, lead, and support each other in a fun, memorable setting. Watch your team bond and grow as they tackle puzzles and challenges together. Book now for an unforgettable team-building adventure that your group will talk about for weeks! 🧩🗝️👥
Click Here for more information on Team Building activities
Click Here to download our latest Team Building brochure
Reviews
What The
Players Say
Want to read more reviews? Check out our 3900+ 5 Star reviews on TripAdvisor
"My partner and I recently went down from Manchester to play every game, as part of their enthusiast package. I can honestly say every game we played was brilliant, with some fantastic twists and ideas I've never seen anywhere else."
"We have completed Old Father Time, wizard of oz and now the marvellous magic school and every single time without fail we have had the best experience. The staff are all super energetic and so lovely and nice. Next for us is a horror room without the kids"
"Great time trying to escape from the Panic Room's Loop. Just the right amount of encouragement and little bits of help to make the game flow. Excellent game master and all around a great way to spend an evening. We'll definitely be back for more!"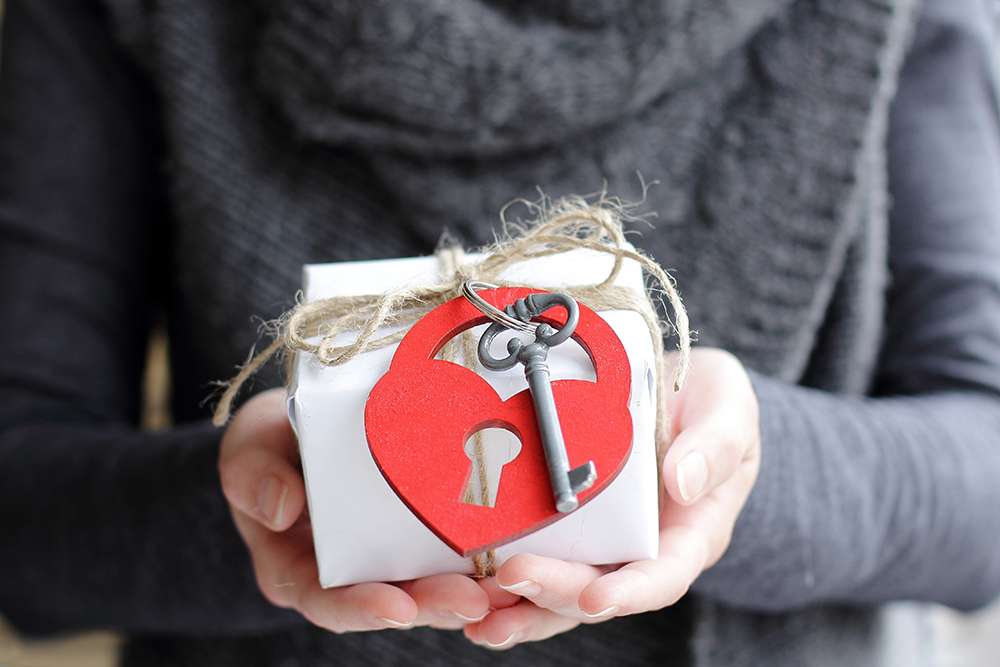 Gift Voucher
Impressions are the best gift!
Looking for the perfect gift that promises adventure and excitement? The Panic Room Gravesend Gift Vouchers are your ideal choice! These vouchers are not just gifts; they're keys to a world of thrilling experiences.
Valid for up to 3 years, they offer unparalleled flexibility and access to all the captivating experiences at The Panic Room. Whether it's for a puzzle enthusiast, an adventure seeker, or someone who loves unique experiences, these vouchers cater to all.
Give the gift of choice, fun, and unforgettable memories with The Panic Room Gravesend Gift Vouchers – a present that will be remembered for years to come! 🎁✨🔑